OK so I have looked at getting some PCBs made up for holding the cells in place. A Melbourne based firm can do it for me, but alas, they need me to supply the board drawings in Gerber 274-x format. OK, so I downloaded Eagle Layout Editor... Holy smokes! Can you come up with a more complicated way of doing a simple task??
Basically I want it to look something like this: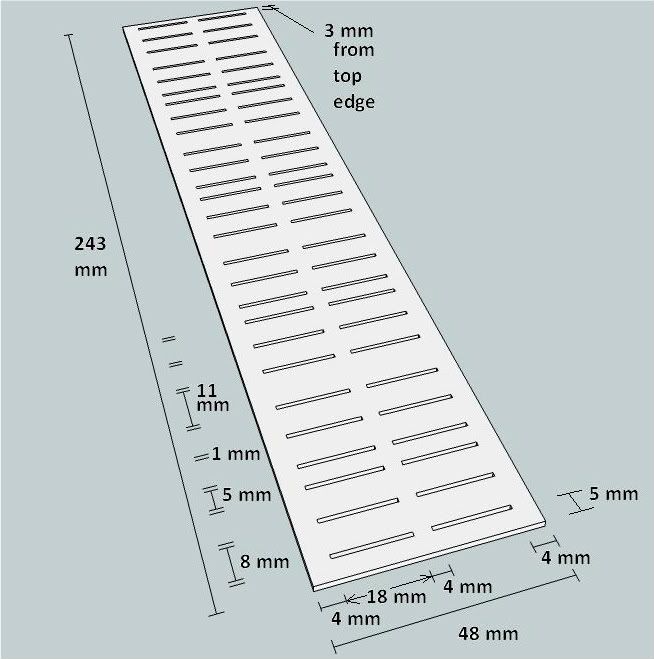 Does anyone know how to draw something as simple as this in Eagle??
Cheers,
CHRIS