Hi all,
I hope someone can help me out as i cannot get a new pedelec sensor i have bought to run the motor.
The pedel sensor that came off the bike is below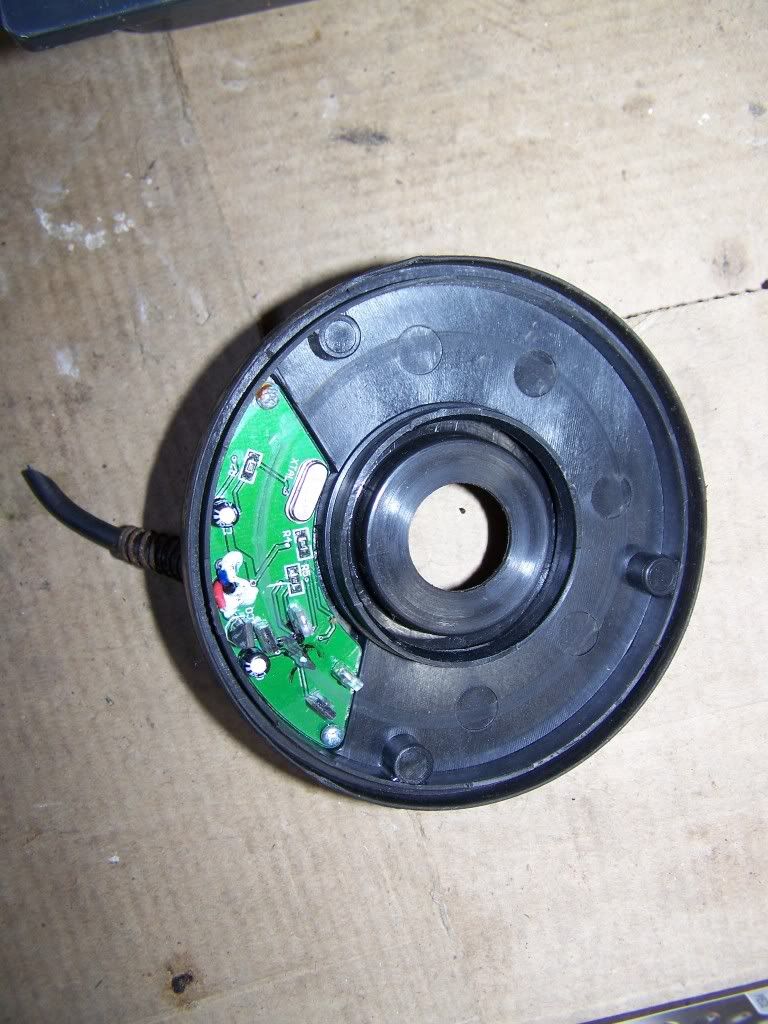 It has a red/blue/black input from the controller. Measuring across the controller the input from the controller to pedel sensor is just in 13V
I removed the old one and first installed the new one on the drive side. The new sensor has red/green/black wire and i had to solder some joins since the connector on the sensor was male and connector on the controller also male.
I first tried to feed the existing 13v into it a it will not run the motor.
Then i put a wire direct from the other side of the controller to feed the sensor just under 5v and still nothing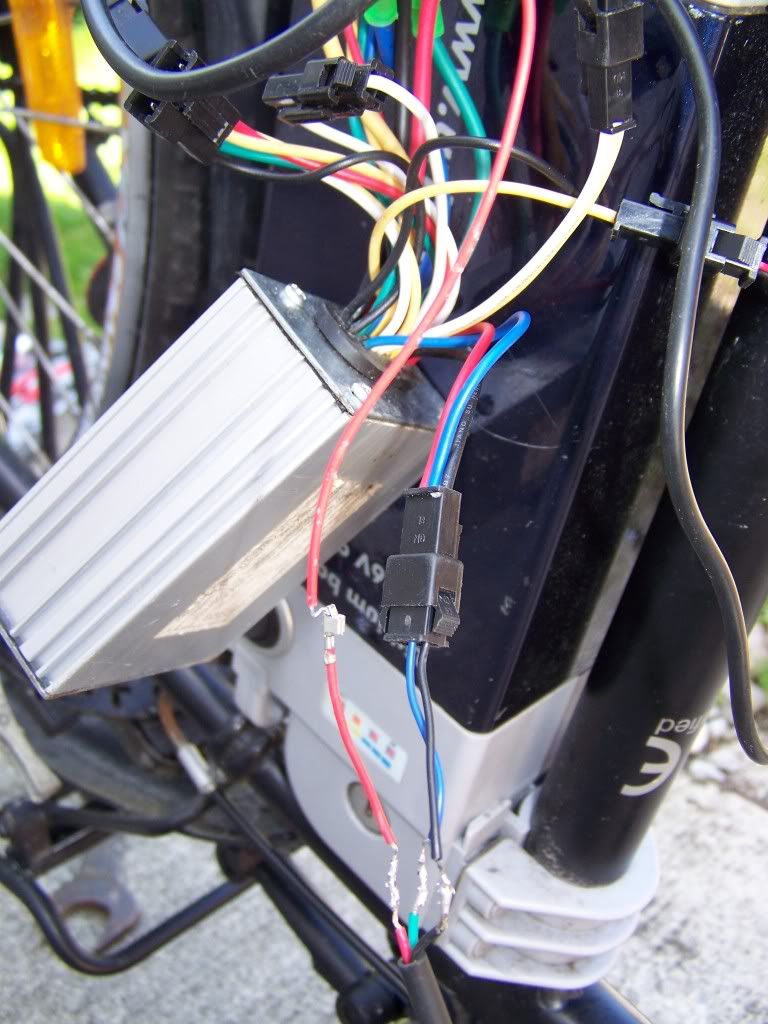 When i short the red against the green above the motor runs
I cannot get the pedel sensor to supply the required voltage back to the controller to run the motor
Here is the pedel sensor now on the non drive side.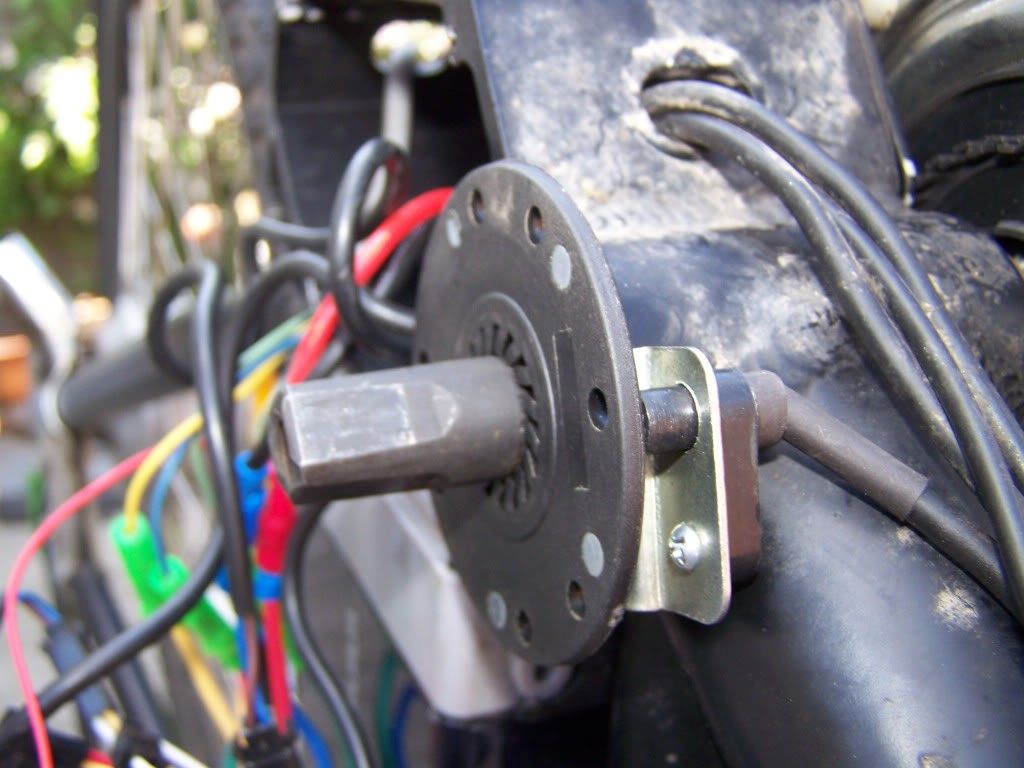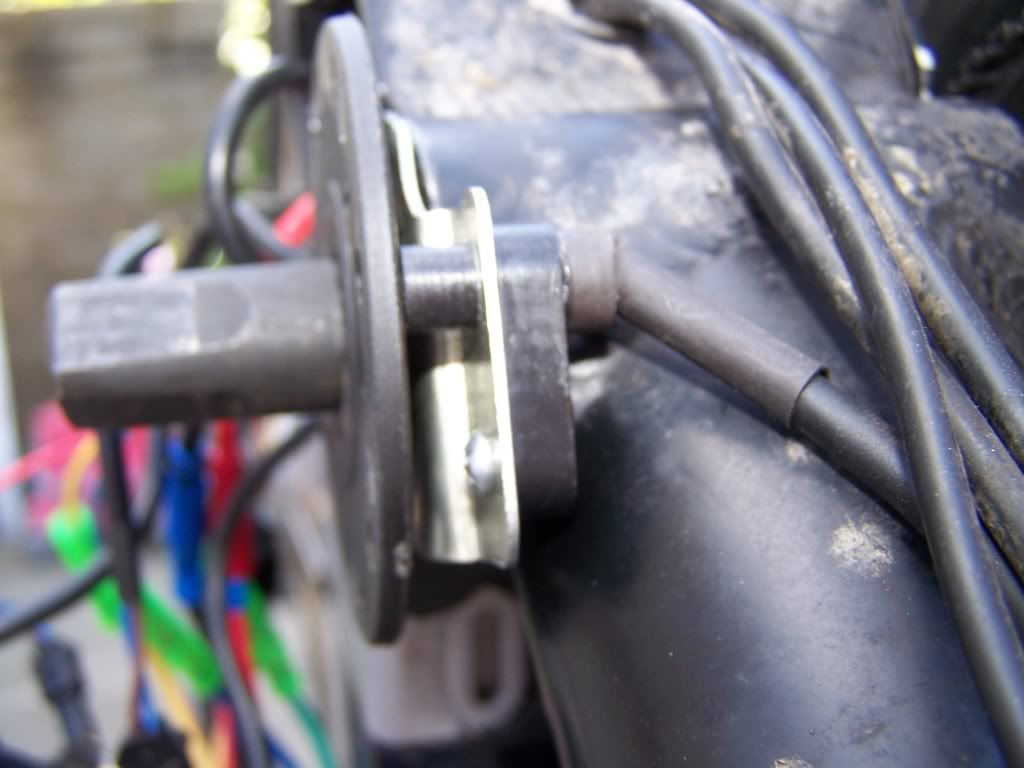 I hope someone could help me out in making some progress.
Thanks in advance