Looking to make or modify Docbass TA's. Apologies for the poor pictures. Ideally I would like to mount some TA's inside the frames, as you can see from this pic, there is 3mm I can remove with a grinder and file;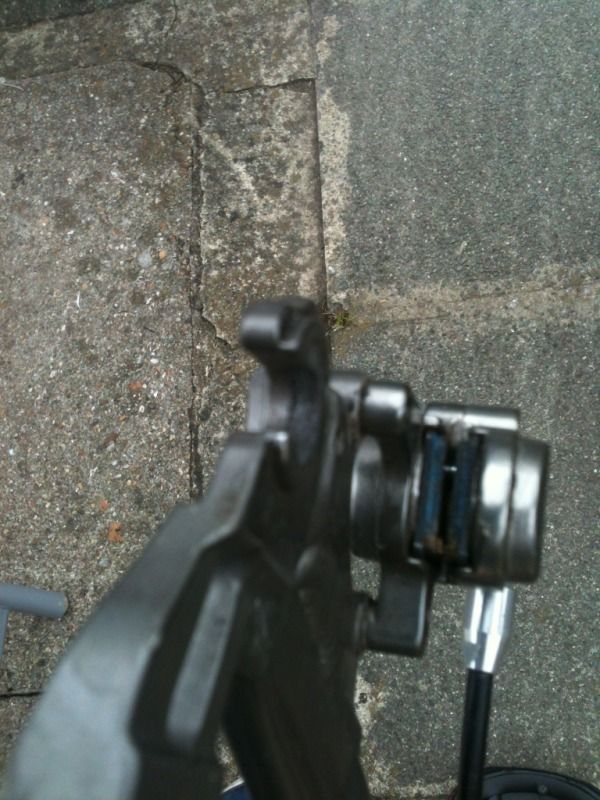 I would like to install the following. Please excuse the template, it is just to illustrate the idea.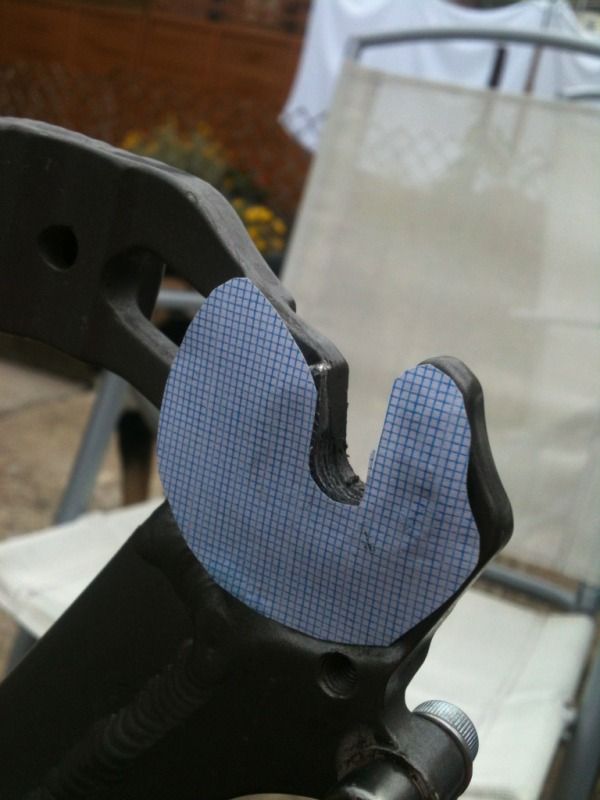 Something around 9mm thick steel. Does it look sufficient?