My latest build is based on a Giant Reign frame that I picked up for $200. I want a powerful off road, rock climbing bike with a top speed around 40 to 50kmh.
The drive train is a single stage right hand belt drive using a Cyclone 1500w motor, 5mm HTD belt, 20 tooth drive pulley to a custom made 186 tooth rear pulley mounted on a ENO free wheel.
I'm running 20" wheels to help keep the speed down and the torque right up, plus allow the motor to fit between the rear wheel and the seat tube.
I have previously pushed 3700w through a Cyclone 1500w for a trouble free 4000km, so I'm going for 6000w to 7000w on this build via a 24 fet infineon and a 20s A123 20ah prismatic pack from Cellman.
Here are some parts that I have been collecting.
http://i50.photobucket.com/albums/f331/ ... reign5.jpg
The beautiful two piece 20s A123 pack from Cellman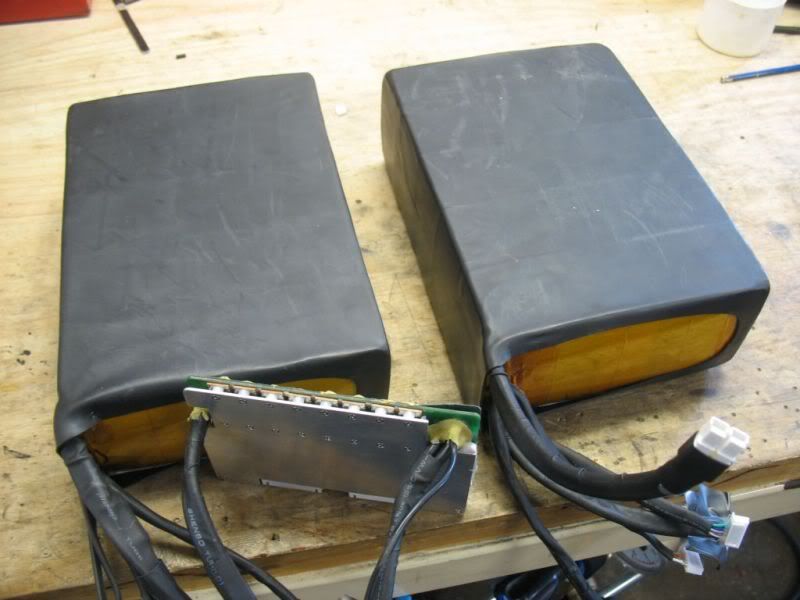 Custom made 186 tooth rear pulley, the teeth are molded onto a machined V pulley using a belt and epoxy glue.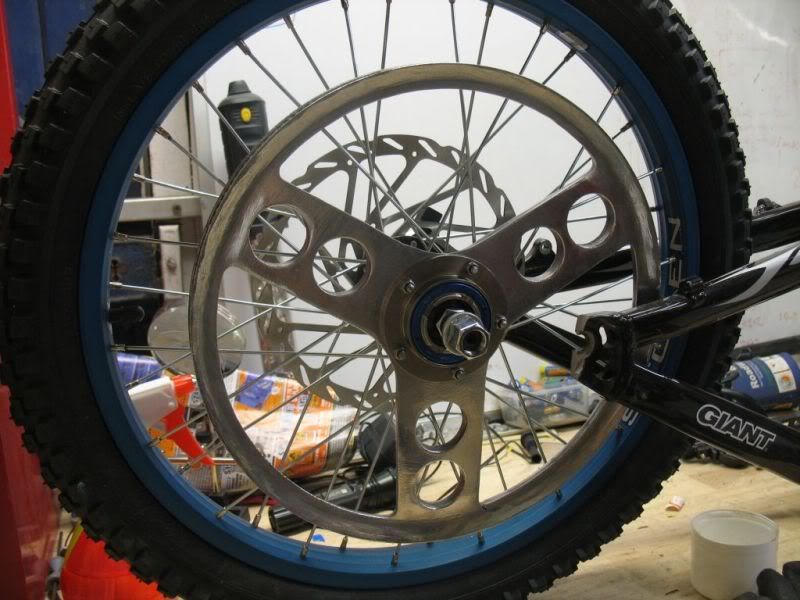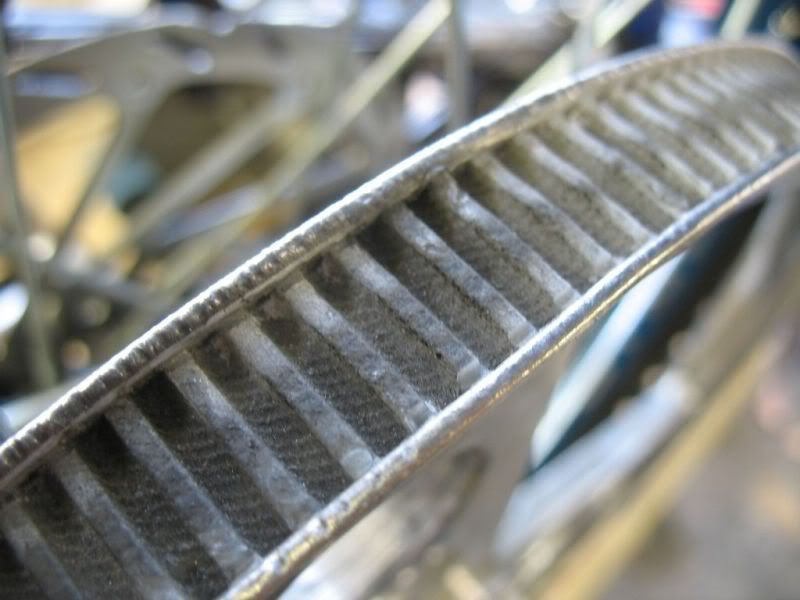 More to come soon, including why the drop outs have been cut off the frame.
Cheers,
Matt.P.