That was my first build:
http://endless-sphere.com/forums/viewtopic.php?f=28&t=26699
Base on what I have learned during first build and experience from using this bike there is beginning of my second attemption.
Under impression of silence of hub drive, this time I decided to try one stage reduction.
This time my choice was TURNIGY HXT80-85-B (slim and cheap).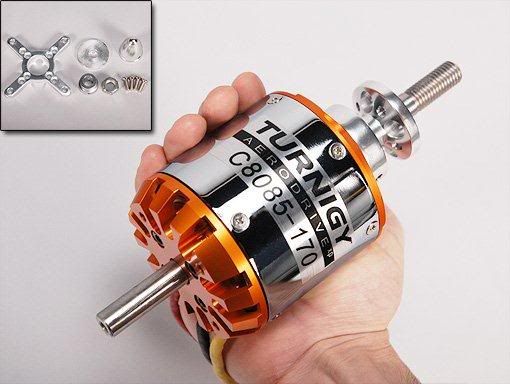 For my needs I had to remodel front and back of the motor, and do rewinding (I haven't done yet, still waiting for magnet wire) from 8 turns to 12 and switch from delta to star to get ~72kV, additionally a want improve air flow.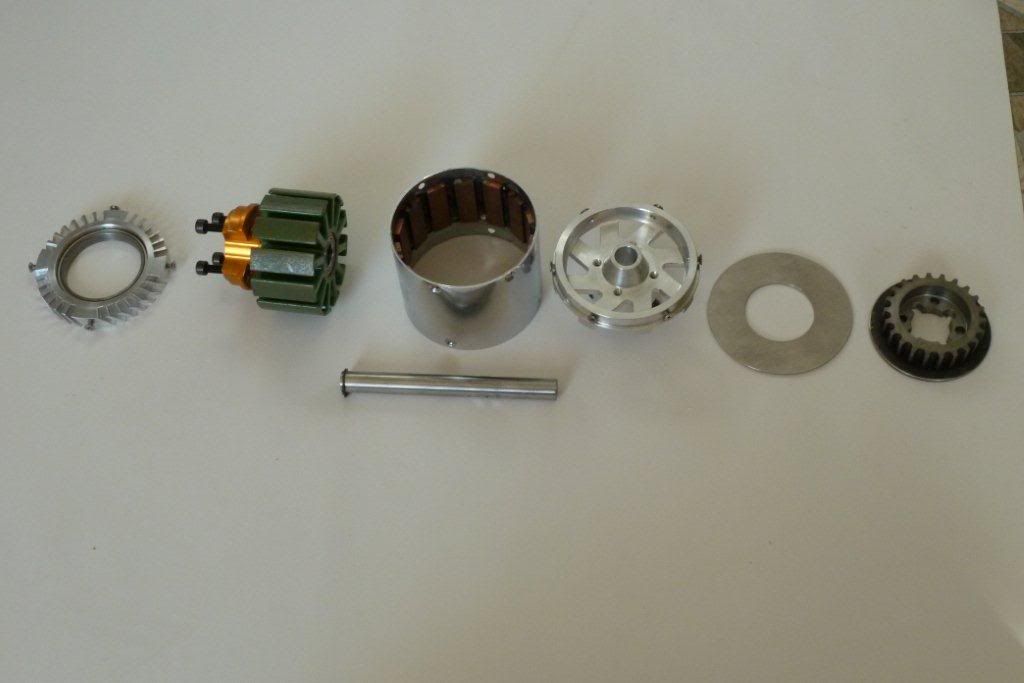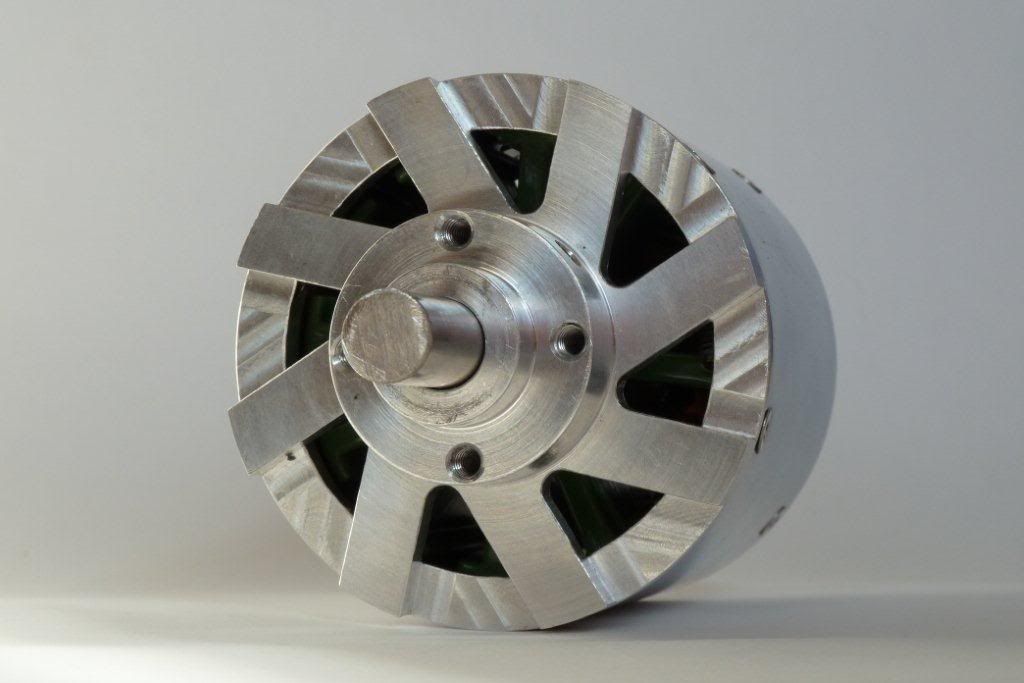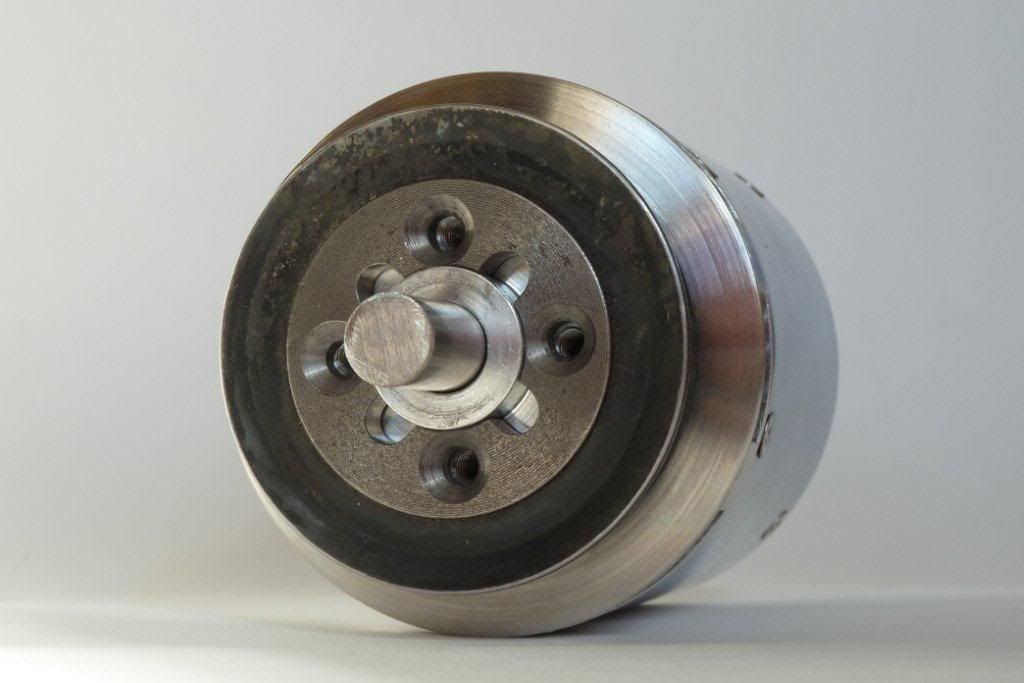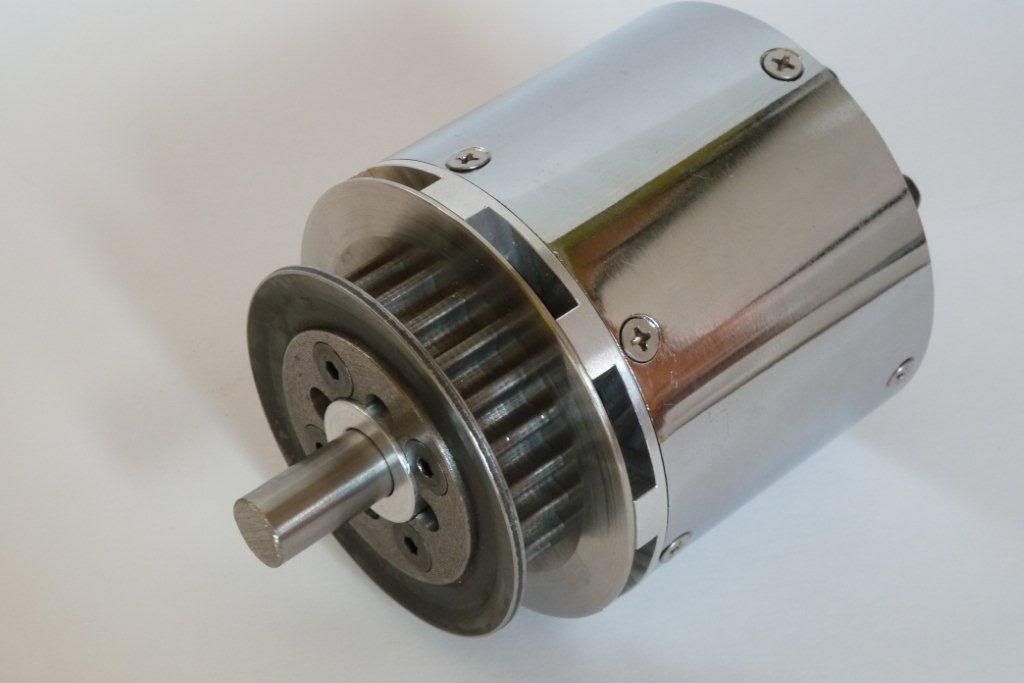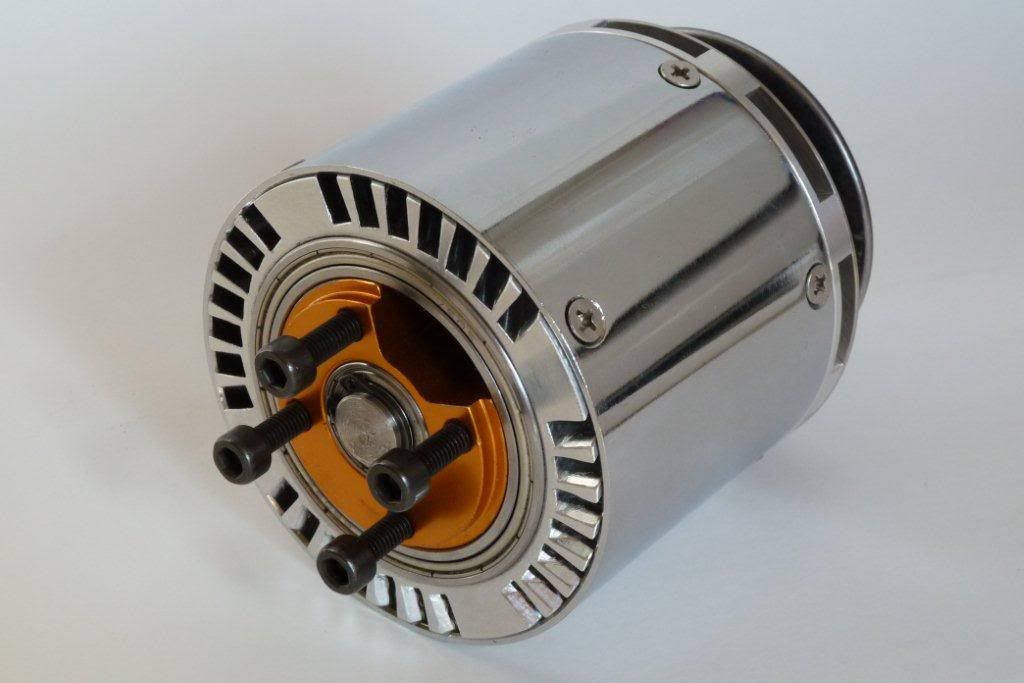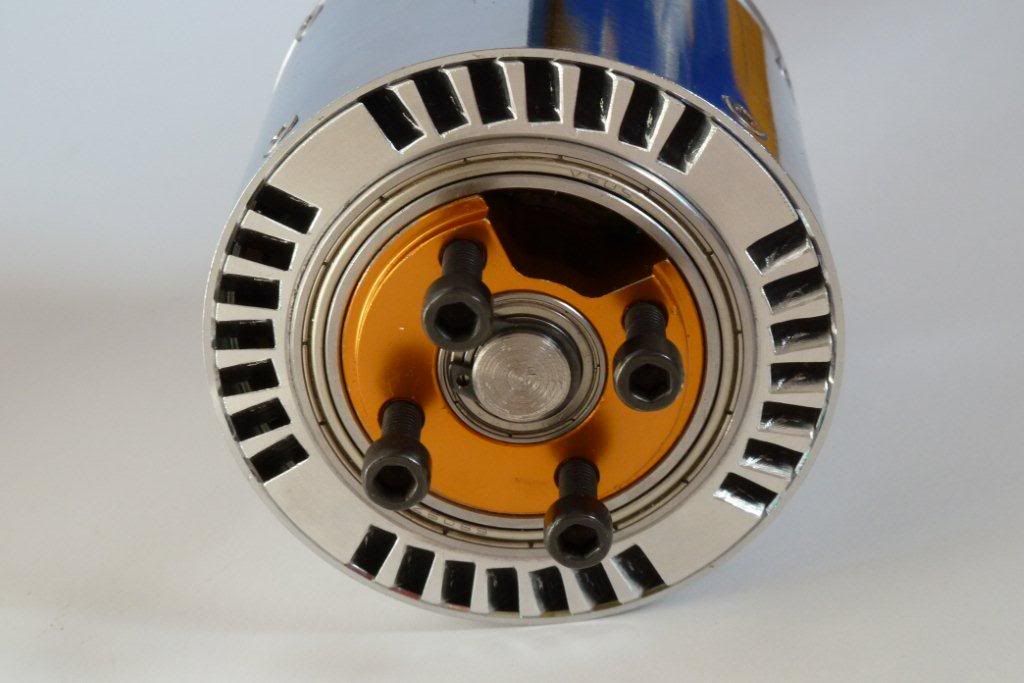 I am planning reduction ratio 5:1 and run this thing on 10S2P A123 (20Ah pouch). I will stick to the same controller I used before CC ICE 100. Voltage is a little above rating but my test with 36V show that ICE 100 can handle that, and mosfet 019N04NS used in this ESC are rated for 40V. So I am full of hope that's going to work.