Kfong asked:
Todd I'm interested in how you are doing internal splines, I have a keyway I need to do on a project and trying different ideas without having to resort to a broach.
I don't know if this is applicable but I though i would share it here & not polute the other sprocket thread.
Any one who follows my threads knows my distain for over priced bicycle parts & my afliction to serial right side drive systems...
Enter the ASC crossfire: a $25 doallar part that has 3 pawles & is one tough hombre. Reason? cause I can't justify spending 80+ dollars on White industries freewheel. Don't get me wrong, they are top of the line for the purpouse. they have limitations in other applications also but thats another discusion.
Tonight i succeded in cutting the splines in a hardend chromoly standard freewheel. like this
& some stills of the tool & the parts:
version 1 almost worked...
version 4 after working out all the kinks: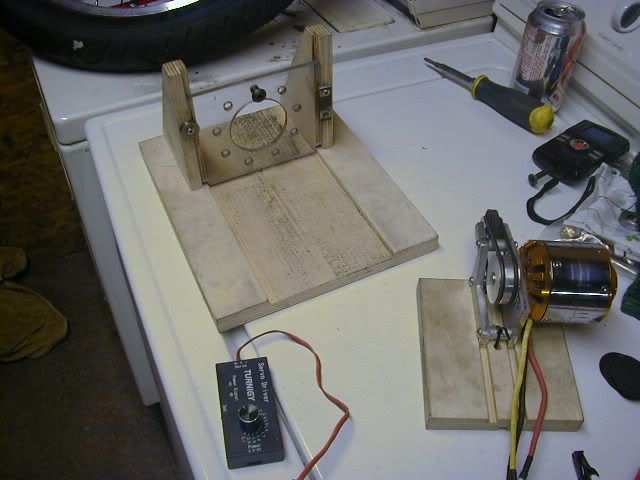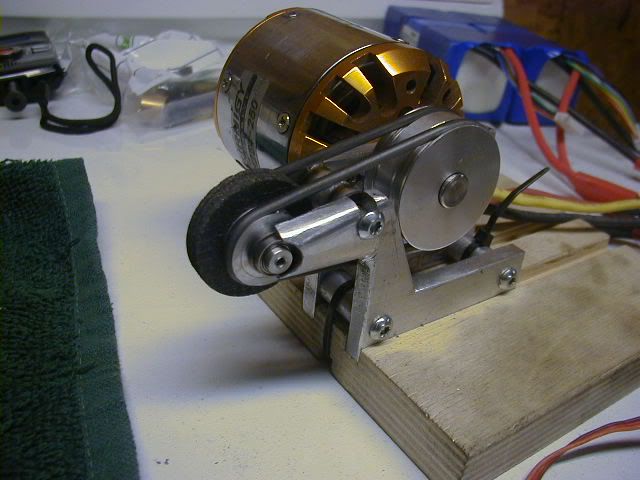 And the end results: