So I'm trying to get the controller inside the frame, which looks like this: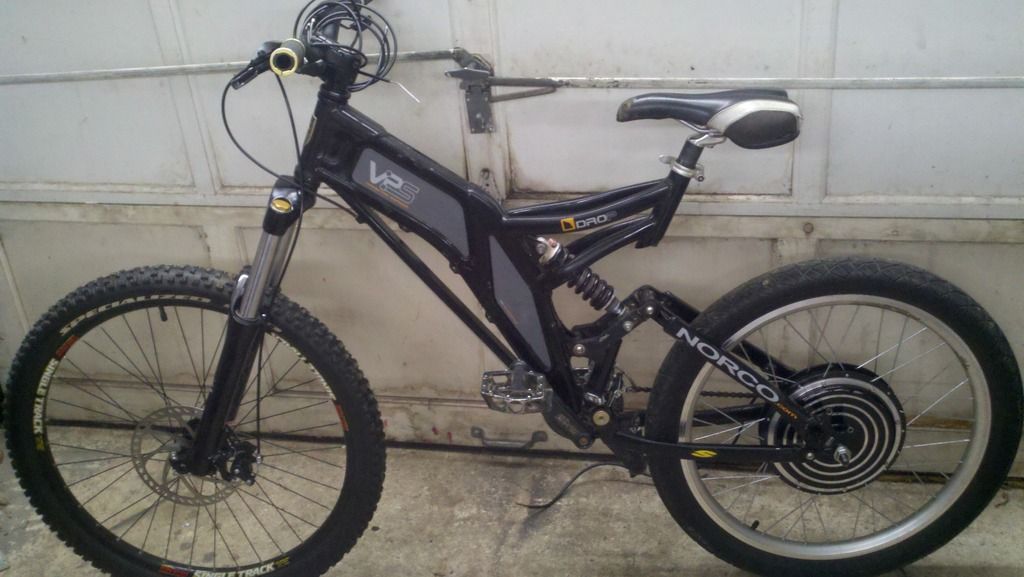 The controller fits perfectly into one area: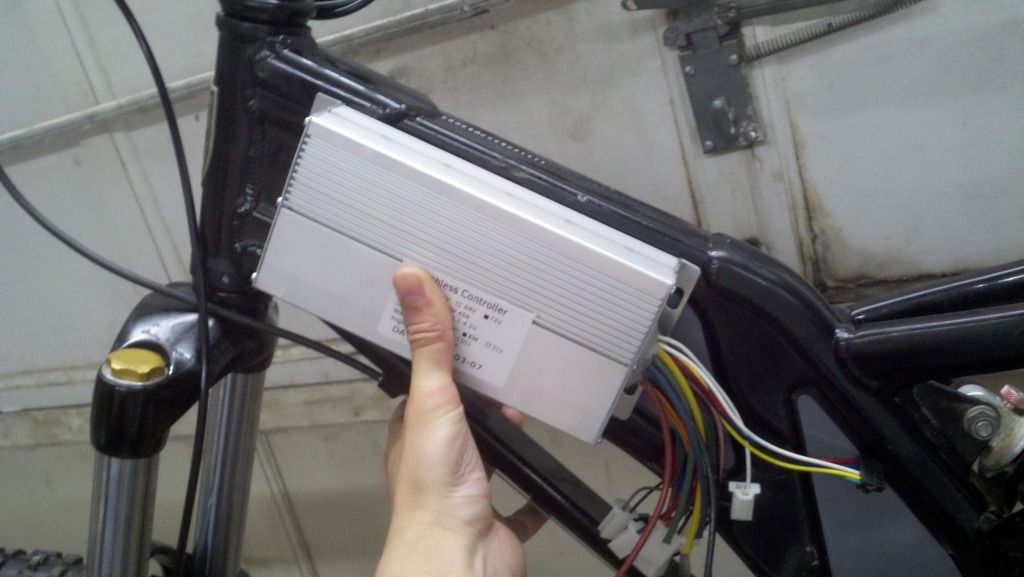 The problem is that the frame is aluminum. Is the only way I'll be able to do anything to the frame is by tig welding? I'd like to be able to have one side able to be accessed because I want to throw 16s1p lipo into it as well, and will need to access the balance plugs every once in awhile. Advice please?