Hey all.
You might think it is weird to be talking about a gas car here. But actually there are no active forums for my car because it's a bit rare and has been produced under 4 different names. And i know a lot of you drive gas cars and we're all interested in lowering our footprint or just achieving efficiency or speed for the sake of it.
..and ecomodder is chuck full of ads and annoyances so screw 'em.
This thread is somewhat of a build thread and question/answer to inspire you to do the same, whether you car uses gas or electricity.
My story
I've been hypermiling since 2007.. and have achieved 10-30% boost in fuel economy on nearly everything i've driven, from SUVs to hybrids. I do not do extreme wayne geddes moves like shutting off the engine or do 50 in a 70.. i'm a daily driver hypermiler.. for my wallet and also the planet's health. It's a win win.
My car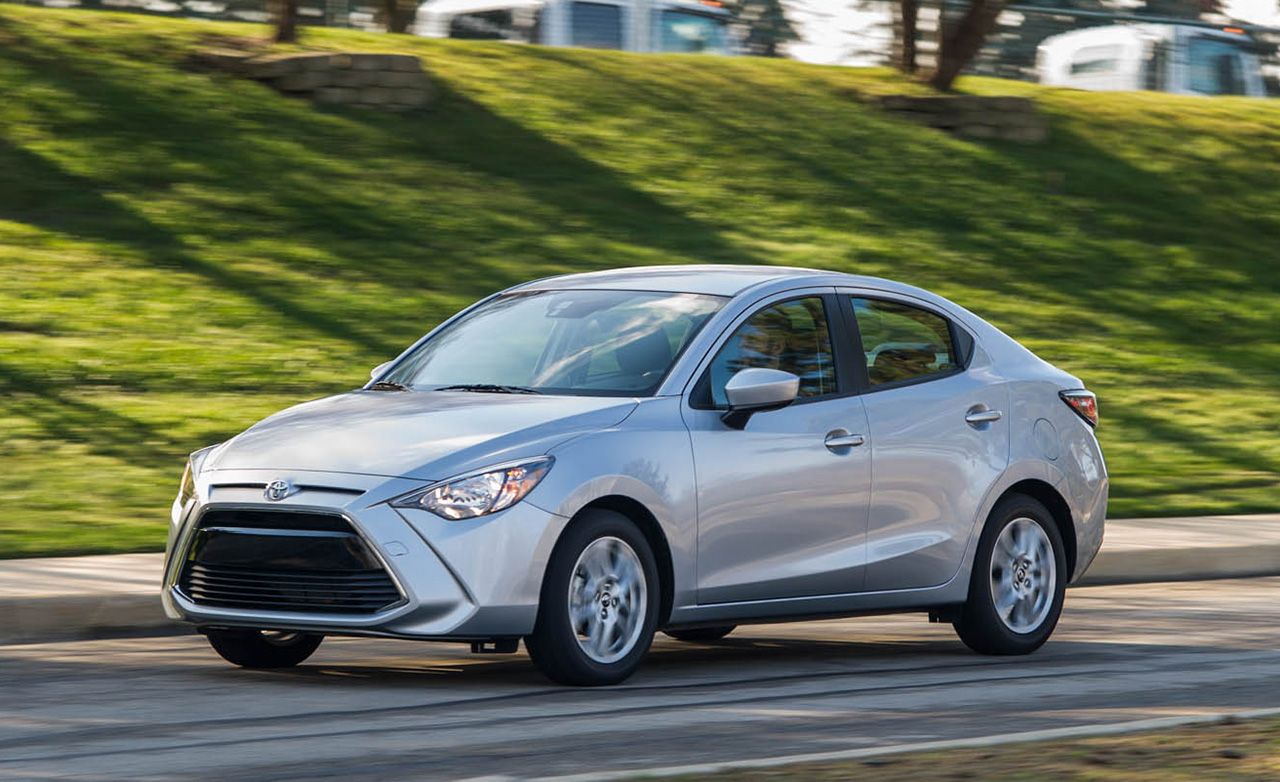 So i've got a Toyota IA from the late 2010's... Toyota's version of the Mazda 2.. The Mazda 2 weighs ~350lbs less in the Japanese/European version, yet has a nearly identical looking chassis and set of features.
Some of the weight difference is due to extensive use of high tensile steel in the original design. I think a lot of the weight difference came from Toyota's mistakes and cost cutting efforts.
You can immediately tell the car's engine is mismatched to it's weight. It lurches into first gear right off the lot. The 1.5L engine has a great torque curve but struggles to move the 2400lbs in low RPM.
I picked the car over a hybrid because i saw 50+mpg in hypermiling it and was incredibly impressed.. in sustained 65mph driving, i can see 58-70mpg highway, but average around 50mpg with a little city, mostly highway driving.
My all time record in this car averaging 45mph in city streets with no traffic and timing all the lights perfectly: Eye popping isn't it?!
The car has good aero overall, but no aerodynamic optimization in the underside. So it has tons of room for improvement to reach into 70mpg territory more regularly. It does coast extremely well... and i can make great use of pulse and glide type driving quite well already.
I went looking at the underside and engine bay of the car and found many brackets that were too long.. bolts that are generally 2-4x longer than needed.. about 20 studs hanging off the chassis with nothing bolted to them.. 1/4lbs steel plates used to hold wires when a zip tie would have worked. Some hooks in the center of the car which have no purpose.. probably a collective 50lbs of metal doing nothing to make the chassis more rigid and just creating unnecessary aero drag.
There's also a few lbs of unsprung weight that could be removed from the suspension in the form of brackets that nothing connects to.
The plan
I plan to cut a lot of these bolts.. repaint them.. build many brackets out of aluminum.. and add reinforcement to the suspension so it can take turns quicker, adding fun and more preservation of momentum to increase city fuel economy.
Mazda does this with their Miata to make it one of the most nimble track cars ever made.
This bastard child of a car deserves it just the same.
Very likely i'll be doing things like replacing heavy chassis parts such as bumpers with chromoly replicas... any weight at the ends of the car or up high will be subject to lightweighting so that the weight is more centralized for better cornering.
Reduction of mechanical friction is also high on the list.. exotic lubricants in everything that spins under power will be used. The gearbox itself will be using a teflon additive and the most expensive fluid money can buy, at the very least.
Underbody paneling will be made also.
Lightweight rims are absolutely on the table.. since there will be less weight on each corner to support.
I've been thinking of replacing the alternator with a large electric battery for years too. this seems to work well on some exteme Geo Metro mods..
End goal is 200lbs lost and 10mpg average gained.