Today I picked up some handy belt drive parts from an exercise bike that was amongst verge side rubbish.
I am hoping to use this on my next build using a RC motor.
Unfortunately the bike was in bad condition and I couldn't find a brand or a model anywhere on it and I didn't have the camera with me.
The pedals were attached to the large 116 tooth pulley and this drove the smaller 17 tooth pulley on the flywheel. To save anyone doing the calculation, the ratio is 6.82 to 1.
The 17 tooth has a sprag bearing that fits on a 16mm shaft.
Here are some photos.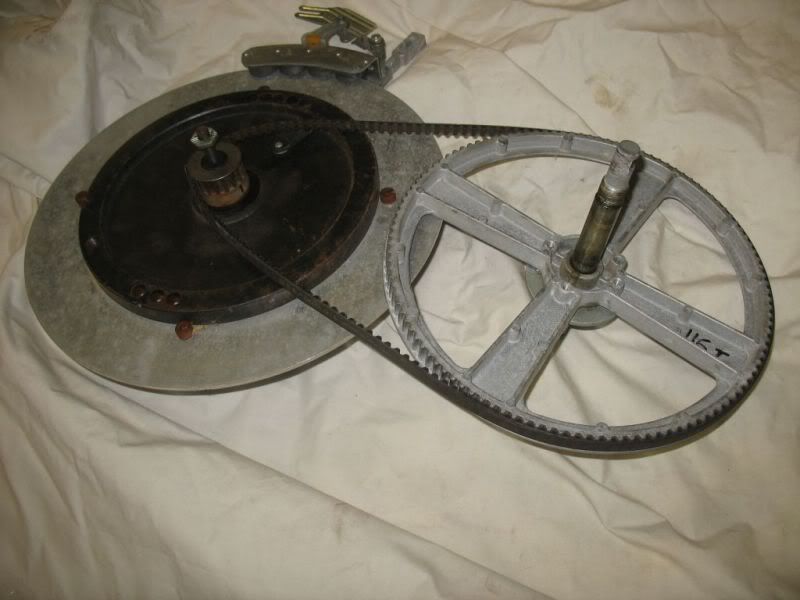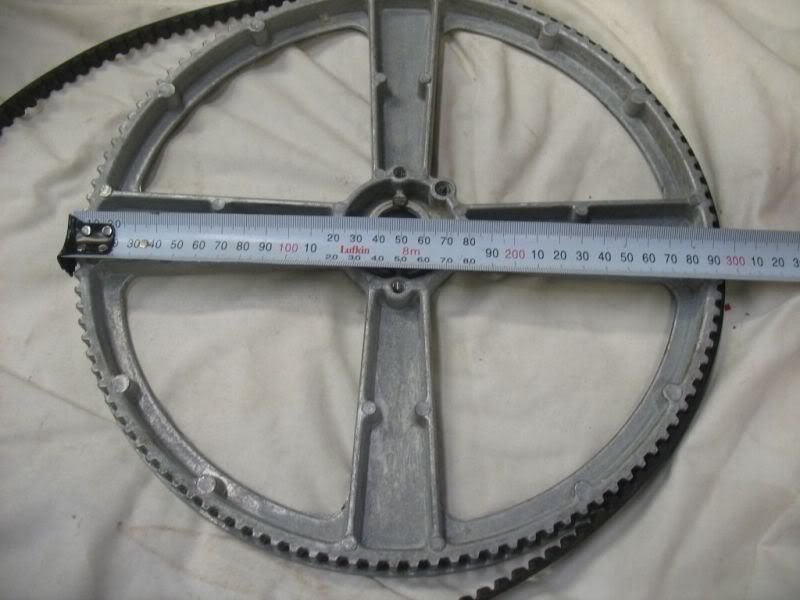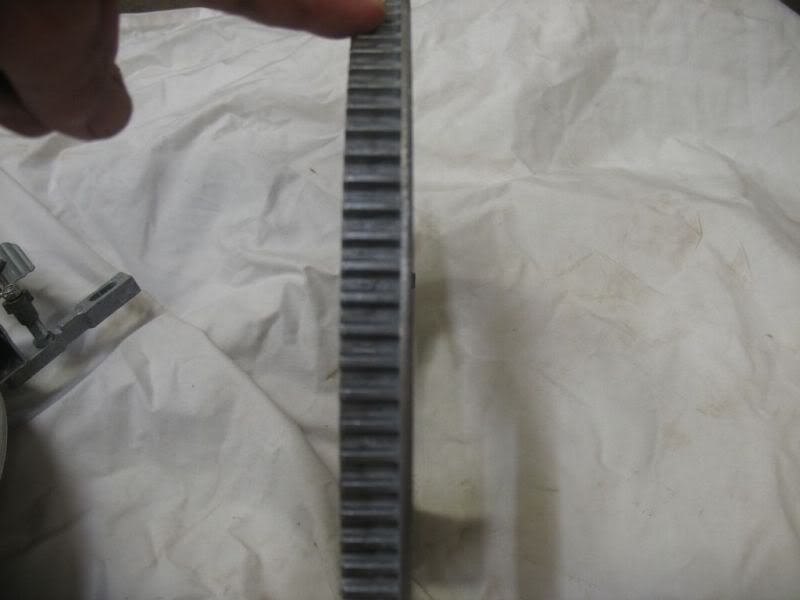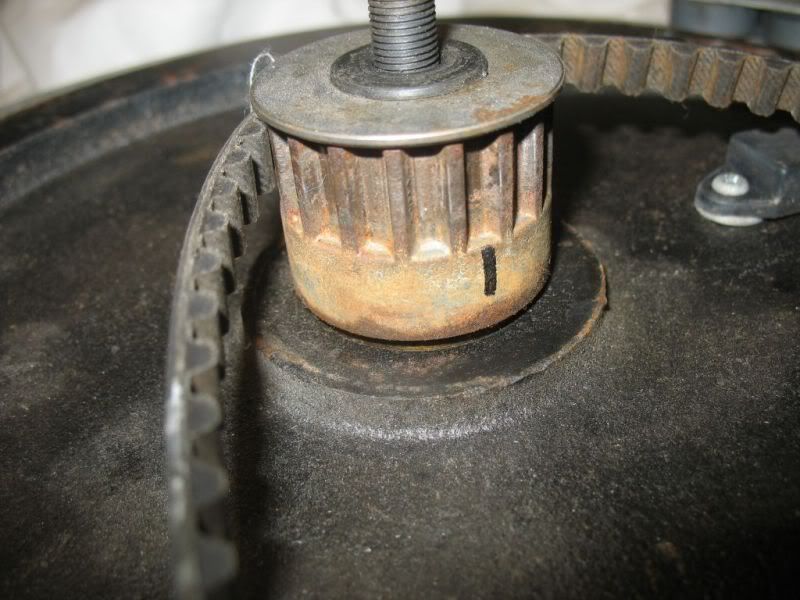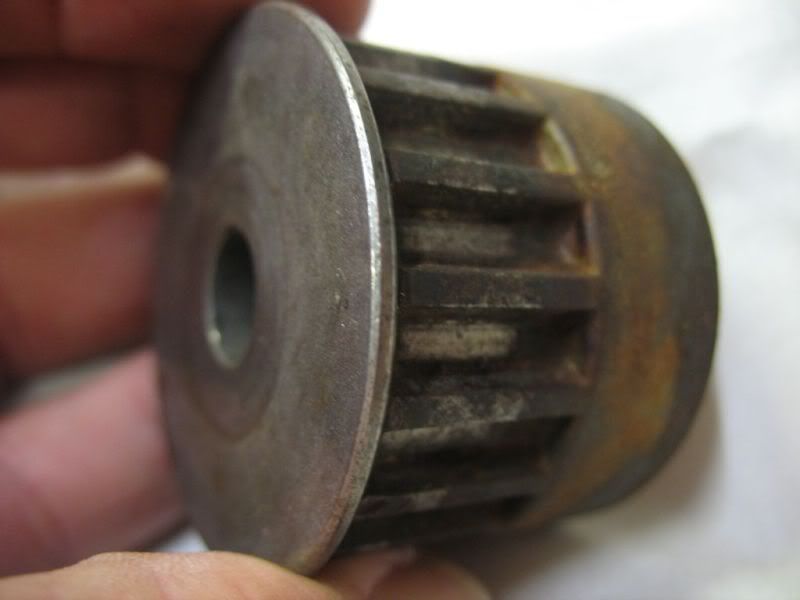 Hopefully this is interesting to someone.
Cheers,
Matt.P.