Built a 250w (peaking at 700w) front hub BMX last year which was a ton of fun. I quickly started looking at building a 2nd BMX with some more oomph.
Opted for a 1500w CSC Front Wheel Hub kit installed in the rear, combined with a Yosepower 48V 13A battery. Despite dropout being 110MM the 100MM wheel fits a charm.
Kit does 30MPH which slumps down to 26MPH or so when the battery gets low. I've yet to do a range test.
Covered ca. 150 miles the past 2 weeks and already thinking about an 84V build :lol:
Below is an attempt to document the build process.
[youtube]R3OPFkMZT8Q[/youtube]
Wheels just arrived.
Battery removed from its original case.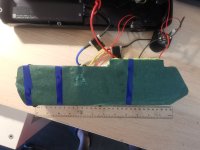 I 3d printed a slim fitting case for the battery and wrapped this in Carbon Fibre. This was done in a simple vacuum-storage-bag.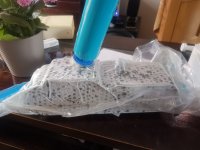 Followed by a healthy dose of epoxy to make it a little shinier.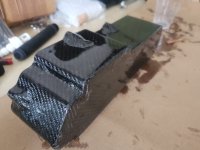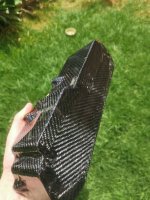 Battery prepped for the bike.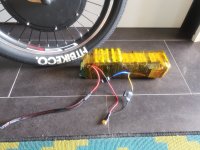 Battery case mounted and ready for battery.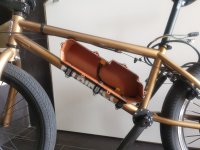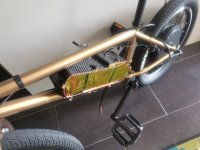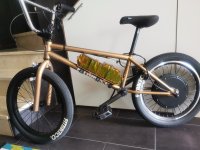 Accidentally left the cover for the battery case out in 30.C sun for a day after sanding it. PLA got droopy and had to reprint / epoxy it.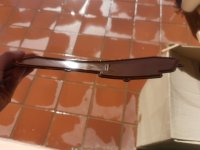 Cut the grip off of the original (full) throttle and added a 3D printed extension to match my BMX grips length.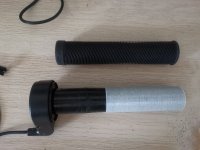 3D printed box to hold the controller which got the Carbon Fibre treatment too.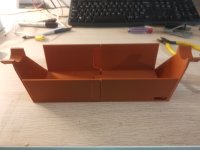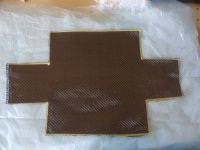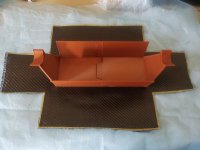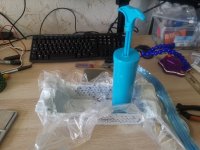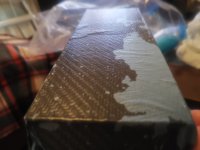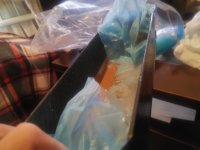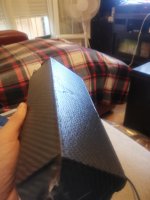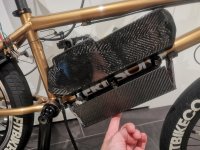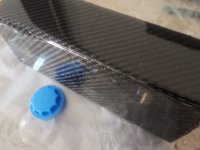 New cover for the battery box. Fused sticker in / under the epoxy.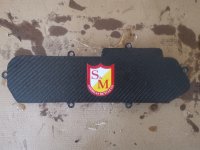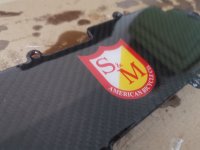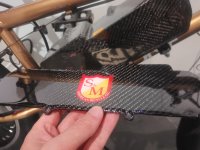 And the finished bike.