Joined

Mar 5, 2018
Messages

343
I open this tread separate from the main one to ONLY post engine HARDWARE temperature control solutions.
This is one of the major flaws of tsdz2, please post ideas and solutions only on this topic.
If it can be useful to summarize my experiences made to check the engine temperature.
Sorry I can't put the photos in the right place :-(
First I put a lcd themometer capable of measuring up to 110 ° celsius.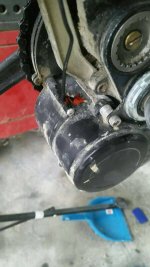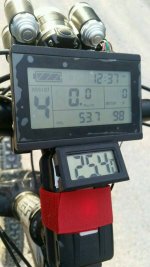 I took a test climb.
it is a non asphalted country road. The maximum slope is 17%.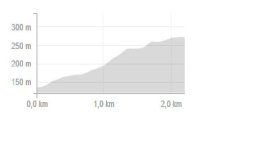 The outside temperature was around 16 ° celsius., The engine (tsdz2 48v 750w) was at 37 ° at the start. max power oscillating from 450w to 800w.
the result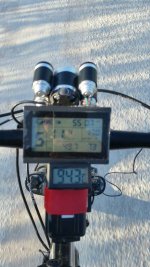 then I tried putting a fan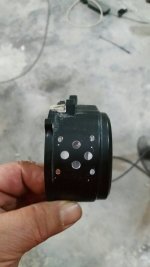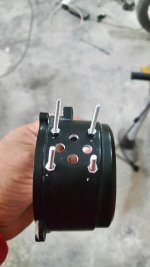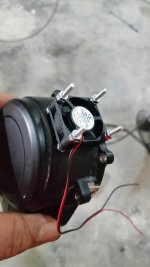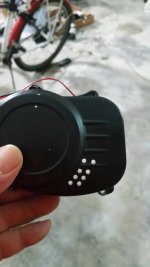 View attachment 9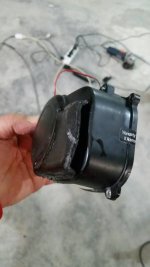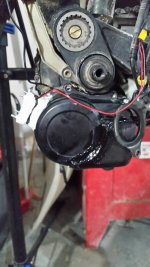 The result has unfortunately been unsatisfactory.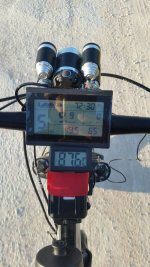 I knew that in the summer I could no longer use tsdz2, so I resorted to drastic remedies.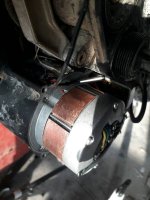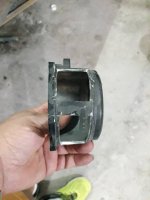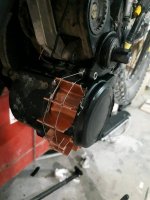 I FILLED HOLES WITH HIGH TEMPERATURE SILICONE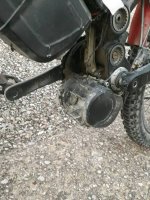 This evening I did the test again, outside temperature 25 °, 37 ° engine at the start.
The result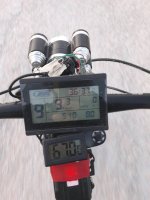 the problem it's solved!
I also did a very tough off-shore tour and the maximum temperature reached was 81 °
Unfortunately, during the unmodified tests I reached 95 ° many times and sometimes even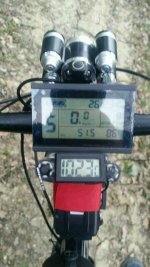 The engine seems a little less powerful than a new one, but for now I won't change it!
If you have ideas, and above all test results, they are welcome !!