Decided to show you my new bike build. My first one did not go has planned but I learned from it and ready to build version 2.0.
The first bike: https://endless-sphere.com/forums/viewtopic.php?f=12&t=110469
The rmz felt a little slower than a 250 four stroke dirt bike. For this one I want 450cc type of power.
Here are the specs:
2021 crf450r
Qs180 90h motor With reduction chaincase but this time in an oil bath because on the other bike the chain was getting hot.
Fardriver ng961800
6.4 kwh battery made of Molicel P28A in 26s24p configuration with immersion water cooling. The battery will be build the way I build the first one but this time I will not bypass the BMS.
I have learned how to CAD and also now have a 3d printer for testing parts before making them in aluminium.
I started by 3d printing the motor to decide where it was going in the frame.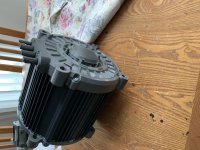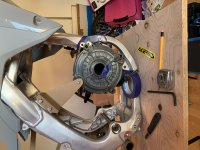 Printed motor mounts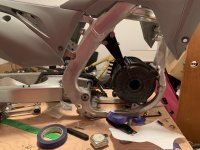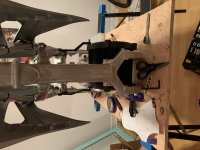 Then made the battery box using foam board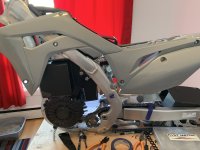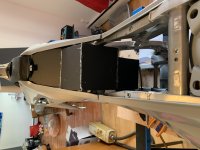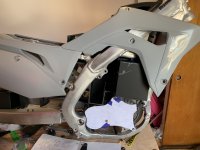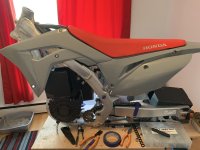 Then desingned everything in cad drawing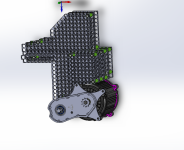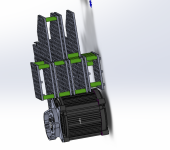 I am now starting the machining of all the parts.